Debt Recovery for Professionals and Companies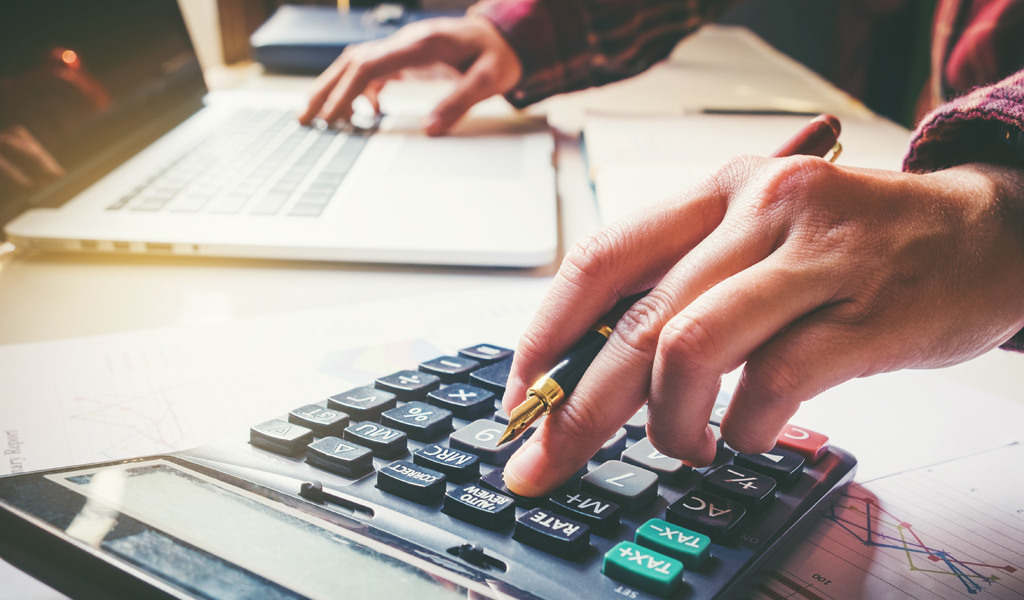 Foreign Debt Recovery
For more than 12 years our firm has played a significant role in assisting intellectual property (IP) and other professional firms and international businesses to recover  debt world-wide  on a success fee basis, through resolution and settlement, almost always out of court, even involving very old cases and matters that have officially been written off in our clients' books. In certain cases having special search and contractual difficulties a time charge  to be agreed is made in addition to the success fee.
Although our clients primarily come from the professional sector worldwide, we also assist selective businesses with international debt problems. Such matters are best settled through patience and a real understanding of how each field of operation works.  Factual argument and convincing debtors that they may run a risk that their professional or export standing, as well as their IP or product's acceptance could be affected by not keeping payments up-to-date can be significant in persuading debtors to settle outstanding amounts due – even quite old ones.
Through our network of foreign and domestic associates we have handled cases for professional firms and selective companies based in Europe, North and South America and Asia  in recovering debts and resolving disputes in more than 40 countries worldwide.   One of our strengths is we do our best to establish a sound working relationship with debtors to bring matters to a satisfactory result.  This helps keep long-standing collaborations for our clients in place where desired.
Legal action is definitely not recommended except in very exceptional circumstances.  Instead, we mainly rely upon our considerable worldwide professional, business and technical backgrounds to solve disputes. We carry out frequent communication with debtors in order to establish and maintain momentum to bring cases to an effective conclusion. And by demonstrating success in resolving less important amounts, we hope to encourage confidence in our ability to handle more substantial and complicated cases.
WHY USE US?
At Krysium Advisors / Castledyne & Palladin and our associates we:​
set no age on a debt for us to take on a case – even taking on cases that are quite old and where debts have been written off
work on a success fee basis
usually do not have an amount limit on cases we handle
have considerable foreign language capability available
keep your firm's or company's involvement to a minimum after you have given us a debt to resolve
carry out extensive searches worldwide to trace debtors – most often successfully
encourage your credit control department, managers or partners to contact us if they have any concerns regarding clients
keep your firm informed and request your approval first where additional steps are necessary.
However we do need and expect client feedback, also if significant events or communications occur between our client and the debtor directly to maintain good coordination to help bring cases to a successful conclusion
Our Charges
For debt recovery, provided your firm starts receiving funds through our efforts within the first two months of our being given a case, we will only charge a 15% success fee, so long as there is no dispute involved and payments continue more or less as agreed. After that the success fee becomes 20%, as cases are then likely to be more difficult from that point forward, unless we have first put in place a payment plan that is respected. ​We also make a very modest communication charge. Travel or other expenses are pre-agreed with the client where needed. With certain major difficult cases we will need to make some time charge where an extensive search is required, a dispute is involved and the amount in question is substantial. This is combined with a success fee. 
Please consult our Range of  International Professional and Business Services on this website.