Interim Management Assistance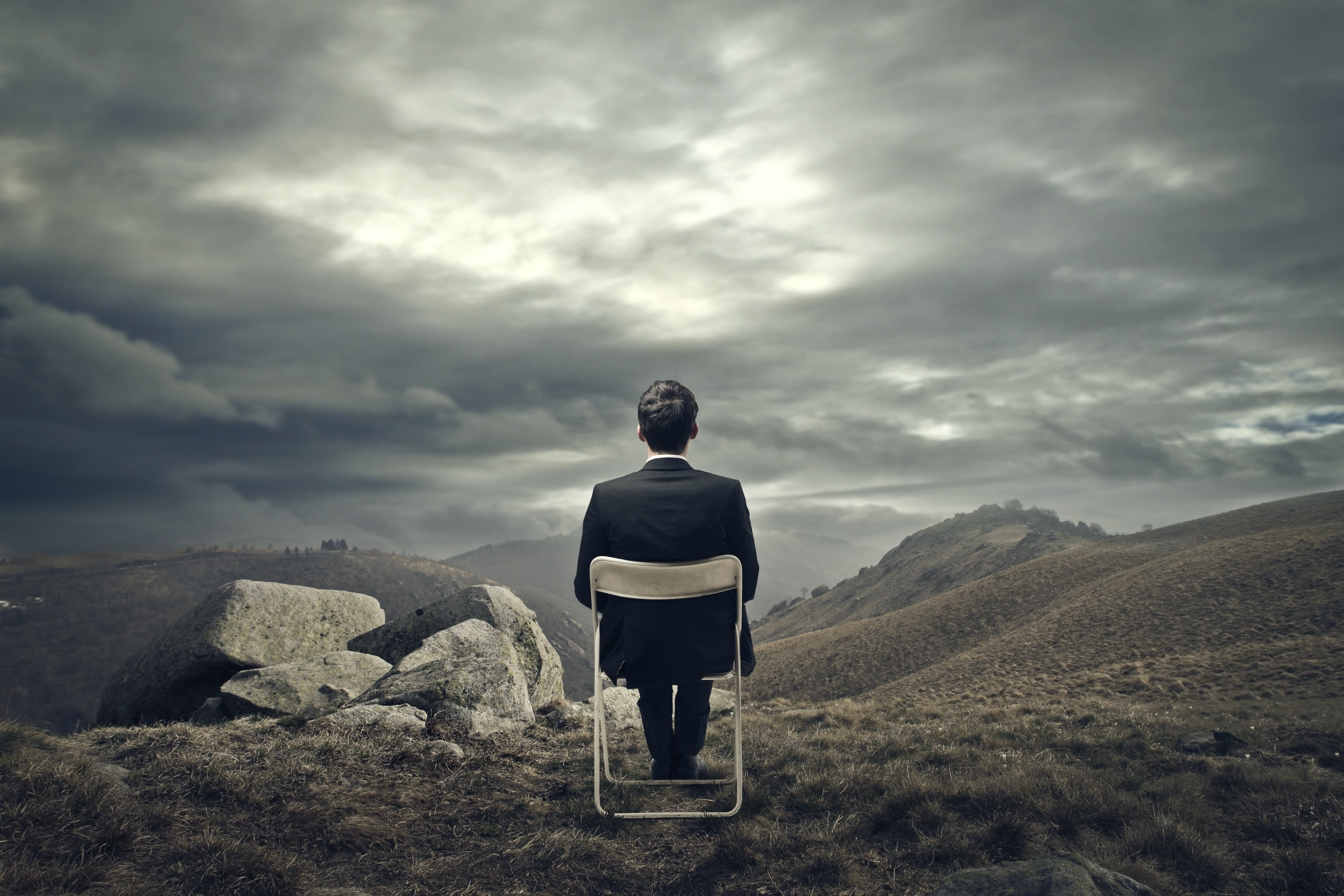 The Problem
Every business or professional firm needs an uninterrupted flow of good management. Sometimes this is not present; management may have drifted from its objectives. Frequently managers or partners are unable to take steps needed to see problems more clearly and understand how best to solve them.
It is very important to consider early on how to deal with any serious management issues confronting businesses or firms, to avoid more serious situations later.
Common issues:



Senior managers or partners often have too many duties to perform and too few resources, usually time and money, to effectively carry them out. Whether real or perceived, uncertainty creeps in, adversely affecting performance and the business or fee earnings suffer


Where managers and partners have been in place too long they can become ineffective, leading to a high level of frustration and employee turnover together with lack of enthusiasm and complacency; performance can become lax and undisciplined and with it a lack of proper controls and lower productivity


Unexpected resignations or dismissals can then occur leading to necessary rationalisation and possibly a takeover or sale. A period of stability and consolidation is therefore obviously required but may be difficult to achieve with exiting management


Considerations:
Confronted with any of these situations, it is important that revitalisation and continuity occur as soon as possible. Unbiased choices need to be made before much more drastic steps are needed. Regardless of which basic strategic decision is made – such as a business's or firm's future, including its sale or termination – new management is often needed to implement such decisions in a balanced manner.  In these circumstances a new leader or at least supplemental management, even temporarily, should be given serious consideration.
While new or additional long term management is usually the best eventual solution, it is not always easy to  obtain short term. Permanently employed managers or locating new fee earners or partners can take time to bring on board. This may be more expensive and more time-consuming than anticipated and candidates may not be as ideally qualified as first thought, especially when adapting to a changing role. This could mean an expensive and awkward replacement exercise, particularly when the reasons for the present situation have possibly not been properly understood.
How we and our associates can help
Therefore obtaining Interim Management Assistance can be an attractive and cost-effective solution in such situations to provide breathing space as well as stability. We could have experienced individuals available for both short-and long-term assignments to fit your needs who can help provide expertise to resolve current difficulties and inject useful skills into your business or professional firm – or we can help locate them.
Temporary managers or specialists we present would be qualified to:



Help re-establish the pattern in which a business or professional firm operates  and


Bring in more open-mindedness based on a wealth of career experience


Provide speedy practical solutions to enable a business or professional firm to run more smoothly, to lead it out of present challenges to maintain stability, while gaining support from owners, partners or financial backers while important decisions are considered about the future


Open up different avenues to help a business or firm move forward with more certainty, to better define aims and objectives, helping to make operations more profitable, thus earning back for the client the cost of such outside assistance


Smooth or resolve long-standing problems with clients, customers, suppliers, bankers, or even fellow owner-managers


Promote a revival of spirit which generally leads to better, long-lasting relationships at all levels inside and outside a business or firm after tasks are completed


Our Charges
Costs to the client are simple and straightforward.



The initial meeting to define an assignment and follow-up proposal is free of charge


Potential candidate executives visit the client company for in-depth discussions to confirm details, again without charge


The Interim Executive's services, when an assignment is agreed, are charged at a confirmed daily rate. Expenses, including travel costs and/or a mileage allowance for the use of private transport plus communications, are charged extra.


Apart from a pre-agreed fee for notice of termination during the first four weeks of an assignment, there are no other  costs involved


Please consult our Range of  International Professional and Business Services on this website.