Our Approach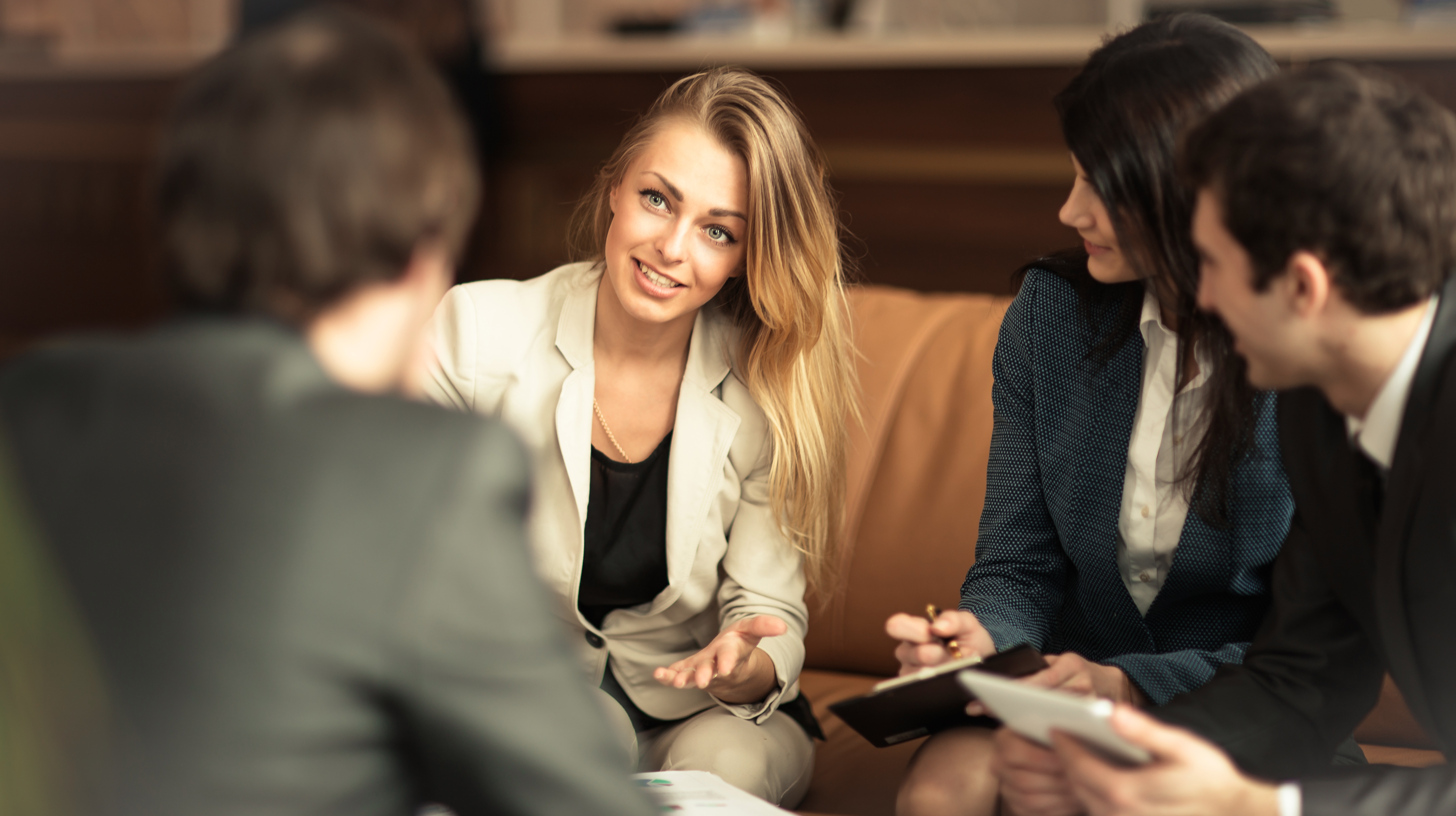 The Way We Work
For the last twelve+ years Krysium Advisors and its sister Castledyne & Palladin, and our associates,have assisted professional firms worldwide involved in foreign disputes or having difficulties receiving payment for services they perform from whom they take instructions – often involving very old written-off cases.
Together we have been able to do this successfully due to our firm's knowledge of and experience in international transactions, including intellectual property (IP), plus our strong management and professional, commercial, industrial and technical backgrounds, developed through our providing assistance to companies with their overseas operations and technologies for more than 35 years.
Our success is achieved by:
approaching debtors directly, or those with whom your firm is in dispute, encouraging them to pay outstanding debts or settle issues, through patient persistence and, on occasion, working with them to suggest how disputes they are involved in with other parties can be resolved, which are preventing settlement of issues with or payments to our clients
Our group is now providing a wider range of professional services, outlined in this new website, to better assist our clients' international needs.
Our approach has always been to:
work in an ethical manner, basing our approach on existing contractual relationships clients have in place plus custom and practice, and applicable principal-agency law, stressing the direct responsibility parties have to be cooperative and to make payment in full for work they instruct or promise to carry out
carry out projects in a well-constructed and timely manner
use our own network of dedicated professional firms, specialists  and associates to assist us where necessary if cases absolutely require further action
observe strict confidence and discretion, informing your firm as soon as possible should we see unusual difficulties with a matter
attempt as much as possible to bring a case or a project to a conclusion diligently and in a cost effective manner
manage litigation processes for your firm or company, should court action be needed, through our legal contacts worldwide
keep your firm up-to-date on each matter or project as it progresses
strive hard to preserve existing relationships in place, where possible, and develop new ones when opportune as part of our wider range of services
​​As an optional complementary service we are available to provide information on legal or practical steps that can be taken in order to help our clients' management, partners and credit control departments in handling difficult situations abroad.
Our  successful personalised approach is what has encouraged our firm to expand its professional services for our clients' , to provide  a broader range of  assistance world-wide."
Please consult our Range of  International Professional and Business Services on this website.
​We look forward to hearing from you on any matter you may wish us to resolve.