Cross-Border Dispute Resolution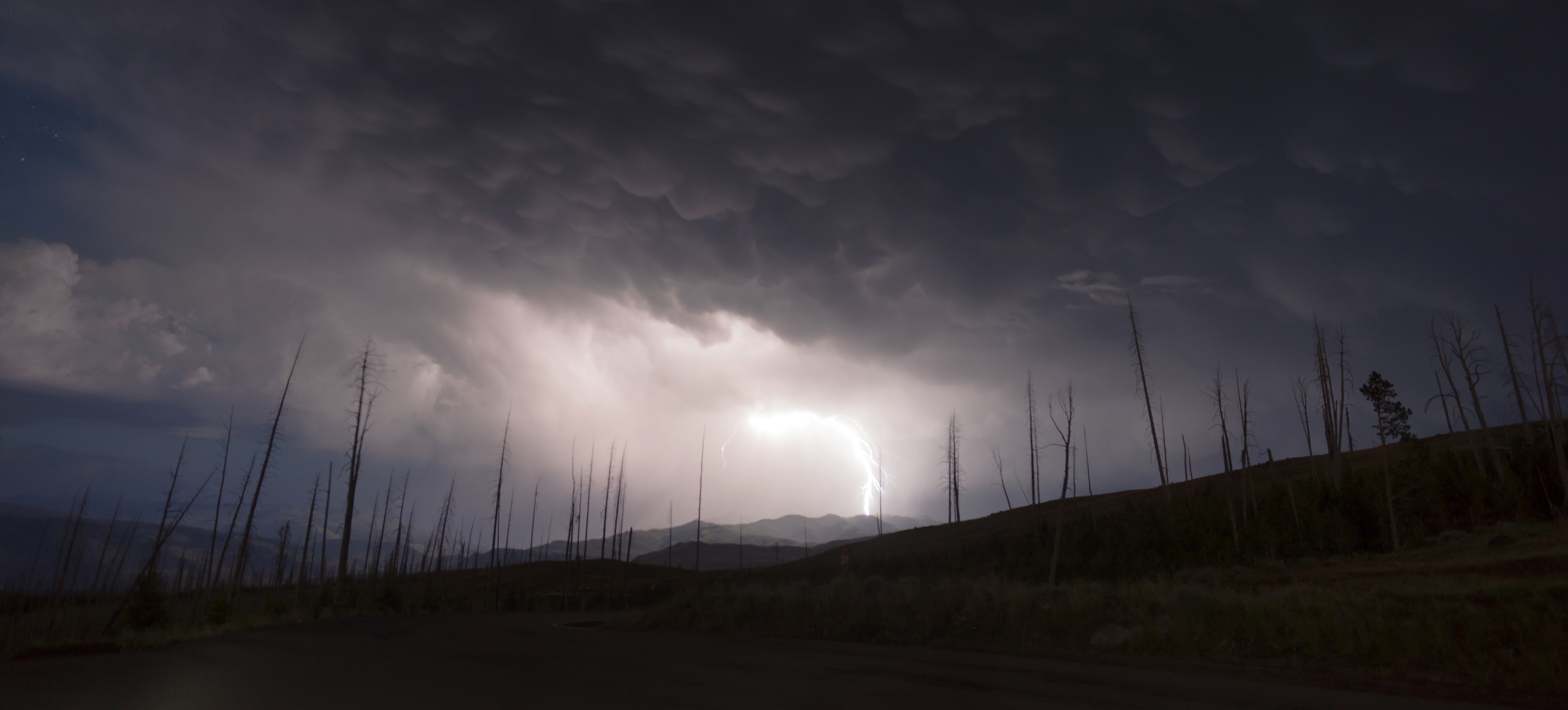 Informal Dispute Resolution
Some time during the life of any business or professional firm, there is the likelihood of a serious cross-border dispute arising. This could be internal or more likely it will be with a client, customer or another professional firm, possibly even a competitor or provider, which will usually involve a dispute regarding performance and payments or other issues arising out of the ordinary course of your company's or firm's activities.
​Fortunately most disputes can be resolved through routine contact. But negotiations may be difficult. Usually both sides do not want to take legal action. The question is how to settle matters so they are settled satisfactorily. This is preferable, even where liquidators and bankruptcies are involved, to avoid protracted negotiations and court action. Outside assistance is therefore an option to consider. This can be quite useful, provided there is a proper understanding of the dispute from a professional and commercial perspective – and the cost is reasonable. External help is especially needed when no amount of direct effort between the parties is likely to achieve a result and to avoid unwelcome distractions from income-producing activities.
Unfortunately,  if a dispute does become serious, outside legal assistance as a first option can be very expensive and may even make matters worse, more complicated and time-consuming. Therefore mediative informal dispute resolution though an experienced business-orientated professional group like Krysium Advisors/Castledyne & Palladin, particularly on international matters, may be worth looking into.
​Our group companies, Krysium Advisors, based in the UK and Castledyne & Palladin, located on the European continent, have their own network of experienced  international commercial/legally-trained professionals and staff or  associates, specialising in settling disputes across borders world-wide. We use factual argument, knowledge of administrative processes, products and professional services, as well as an experienced understanding of commercial law and transactions internationally, to assist clients in settling disputes​.
​Krysium Advisors and Castledyne & Palladin Case Management:

present and develop arguments on issues in dispute so your firm or company has a clear position and can more readily reach decisions on how to proceed toward a pragmatic resolution of a dispute
are able to manage the course of discussions and negotiations, keeping in mind the consequences of a dispute becoming more serious unless brought to a settlement
can assess when a matter in dispute is still likely to lead toward litigation.  We can then identify legal representation and, with our assistance, guide counsel domestically as well as internationally toward a realistic position, including how to present your firm's standpoint, prepared so a matter is still more likely to lead toward settlement and not go into court
will carry out these tasks through effective communication and in a helpful atmosphere with your company or firm, the client, provided we receive timely information and good coordination on steps being taken also by our client independently
Since our business-orientated professionals usually work closely with our clients' partners, business management and staff, we are more likely to have a better understanding of your company's or firm's processes and products and services than most lawyers, who are often not as familiar with direct day-to-day commercial activities.  This enables our firm to gather evidence and documentation more efficiently to advance a case more smoothly, less disruptively and more speedily than would often be the case where your operation is working directly through instructions to lawyers.  Our role is to manage this process effectively and as economically as possible.
Our Charges
For dispute resolution, provided your firm starts receiving funds through our efforts within the first two months of our being given a case, we will only charge a 15% success fee, so long as there is no major dispute involved and payments continue more or less as agreed. After that the success fee becomes 20%, as cases are then likely to be more difficult from that point forward, unless we have first put in place a payment plan that is respected. ​We also make a very modest communication charge. Travel or other expenses are pre-agreed with the client where needed. However  with certain major difficult cases we will need to make some time charge where an extensive search is required, a significant dispute is involved or the amount in question is substantial. This along side a success fee. Or if you prefer we will only charge on a per day or per hour basis, expenses are also  charged extra. 
Please consult our Range of  International Professional and Business Services on this website.